Freelance
Myself - 2014 to present.
I've freelance design work for a number of years. Mainly as a hobby, serving mainly to scratch a creative itch.
Although I've loved all the work I've done at the housing businesses that have employed me, it is nice to do something totally different and employ alternative techniques and thinking. Experimenting and working in sectors that I wouldn't normally has also broadened my own horizons and made me better appreciate design. Also the money kept me in Xbox games.
Work has varied from simple logo development and advert artwork to full brand and website implementations. I've also written marketing strategy documents, brand development plans and social media guides to help out businesses without a dedicated marketing and communications function.
Role projects
You can read about some of the key projects I've undertaken in the role by clicking on one below.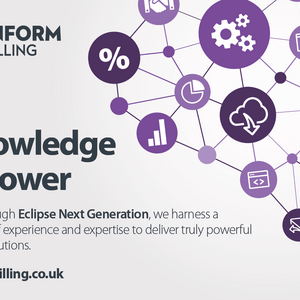 Various campaign and artwork collateral for IT company Inform Billing.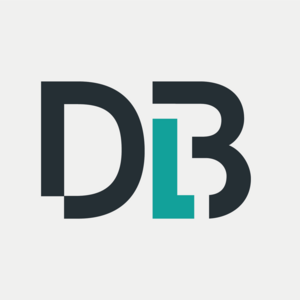 Building a brand identity for a local building consultancy firm.