Welcome to the online portfolio and CV of Steve Atkin (that's me). While you're here why not take a look at some of the roles I've worked in or projects I've worked on? Or just head straight to the nice photos. That's what I'd do. If you want to get in touch, my contact page is the place to go.
About me
I have a passion for all things creative, particularly design and technology-led tasks and challenges. I've been working in marketing and comms for over a decade and have helped organisations that I work for deliver award-winning digital services while freshening up their traditional offerings.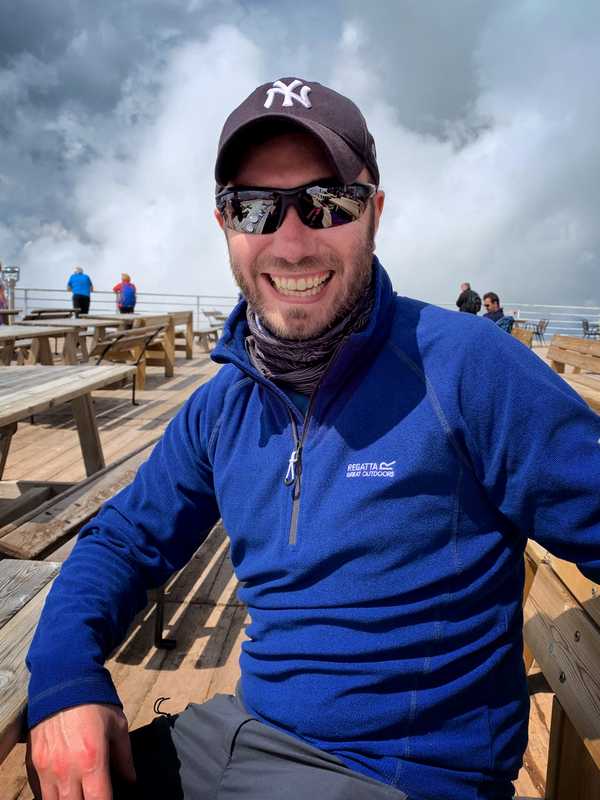 My interest in digital stems from my technical background as an IT professional. Before I drafted my first press release and uploaded my first piece of artwork to print, I implemented systems and looked after networks. With such a shift to new digital platforms over the past few years, my technical background has helped me very quickly grasp upcoming trends and challenge the way things can be done.
At Derwent Living I pioneered new technologies and changed its digital offering significantly. While working for Uliving, Derwent Living's student accommodation joint venture with French multinational Bouygues, I played a key role in their re-brand and worked to redefine their online offering.
Anything else?
A few things yes. Outside of work I attempt to play cricket, football and cue sports like pool or snooker with varying levels of success. I also enjoy active holidays which involve walking or climbing and I've usually got a camera in hand trying to grab a decent pic or two when I'm there.
I've also become a keen gardener in recent years, and can often be found keeping aphids at bay or building hotels for solitary bees.
Wait, there's more?
Yeah last bit I promise. I need to say thank you to long-suffering web development guru Richard Goodwin, who built the CMS this website runs on and sorts out my hosting and encryptions. It's a fab system and makes many popular open source platforms look startlingly featureless in comparison.